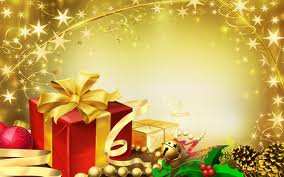 Christmas is a time of giving, right?
Well, have we got a gift for you…
The books we've collected here for you are simply fantastic. Most of them have been published in hard-copy and some have sold hundreds of thousands of copies. The collective retail value of these books is close to a $1,000 – but – you can have them all FREE!
We've had a fun few months looking for these books, reading them and ensuring that they can be given away under a Creative Commons license. For someone who not only loves reading but also learning from it, you'd be hard put to beat this collection. For a bookworm like me, this is manna from heaven.
Enjoy…!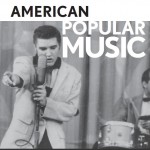 American Popular Music
The Rock Years
by Larry Starr & Christopher Waterman
Pages: 360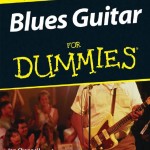 Blues Guitar For Dummies
The Fun And Easy Way To Start Playing The Blues
by Jon Chappell
Pages: 385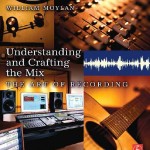 Understanding and Crafting The Mix
The Art of Recording
by William Moylan
Pages: 425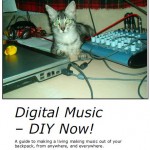 Digital Music DIY Now!
A Guide To Making A Living Making Music
by Michael W. Dean and Chris Caulder
Pages: 232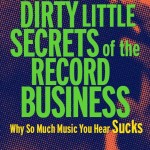 Dirty Little Secrets of the Record Business
Why So Much Music You Hear SUCKS!
by Hank Bordowitz
Pages: 354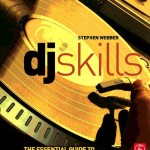 DJ Skills
The Essential Guide To Mixing and Scratching
By Stephen Webber
Pages: 301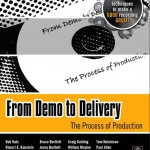 From Demo To Delivery
The Process of Production
by Russ Hepworth-Sawyer
Pages: 331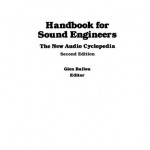 Handbook For Sound Engineers
The New Audio Cyclopedia
by Glen Balou
Pages: 1525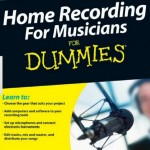 Home Recording For Musicians – For Dummies
by Jeff Strong
Pages: 389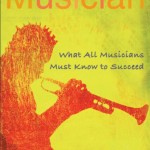 How To Grow As A Musician
What All Musicians Must Know To Succeed
by Sheila E. Anderson
Pages: 225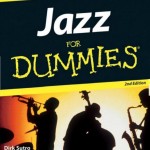 Jazz For Dummies
by Dirk Sutro
Pages: 387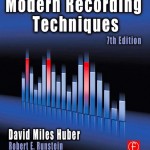 Modern Recording Techniques
by Robert Miles Huber and Robert E. Runstein
Pages: 673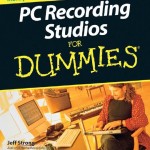 PC Recording Studio For Dummies
by Jeff Strong
Pages: 409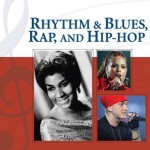 Rhythm & Blues, Rap and Hip-Hop
by Frank Hoffmann, PhD
Pages: 342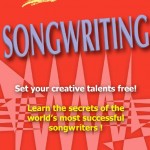 The Essential Secrets of Songwriting
Secrets of the World's Most Successful Songwriters
by Gary Ewer and B. Mus
Pages: 204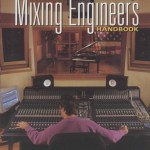 The Mixing Engineer's Handbook
by Bobby Owsinski
Pages: 233














































The Science of Music
by Robert Maconie
Pages: 232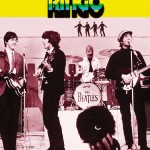 The Walrus Was Ringo
101 Beatles Myths Debunked
by Allan Clayson and Spencer Lee
Pages: 337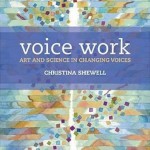 Voice Work
Art and Science in Changing Voices
by Christina Shewell
Pages: 532














































Singing! Basic Vocal Techniques
by Penny Nichols
Pages: 14 plus 300 Mb of audio samples













































You can download them ALL – or just the ones you think you'll like. They're ALL excellent. No duds here, folks!
To get your books, click either of the options below:
Hey, one interesting idea. You may be thinking of getting a Kindle (who isn't!). Well, if you are, why not get it through our affiliate link? Just a thought! 😉
[iframe http://rcm.amazon.com/e/cm?t=indmuspla-20&o=1&p=8&l=as1&asins=B002FQJT3Q&fc1=000000&IS2=1&lt1=_blank&m=amazon&lc1=0000FF&bc1=000000&bg1=FFFFFF&f=ifr 100%]