Thank You For Supporting Us!
Here are all your download links:
(right-click on the titles and select "save link as")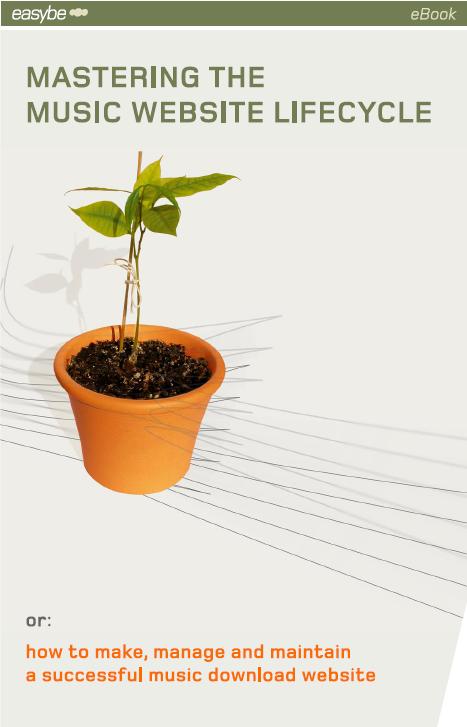 Mastering The Music Website Lifecycle
by EasyBe
Pages: 36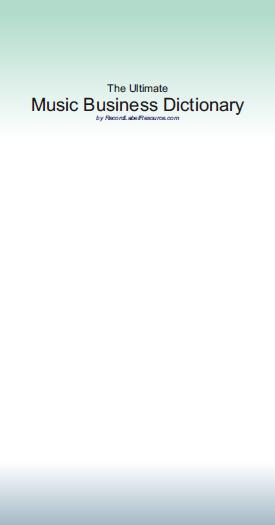 Music Business Dictionary
by RecordLabelResource
Pages: 18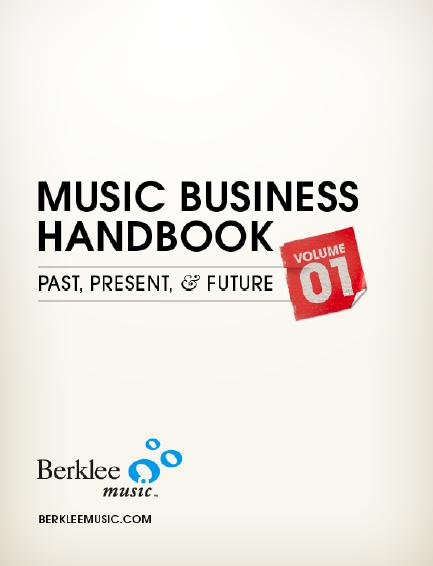 Music Business Handbook
by Berklee Music
Pages: 29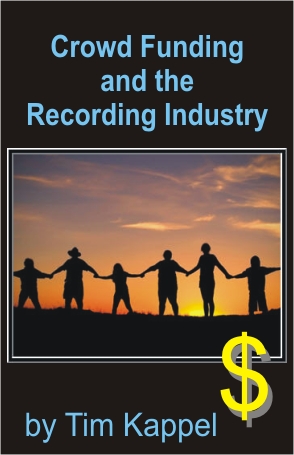 Crowd Funding and the Recording Industry
A Special Report
by Tim Kappel
Pages: 11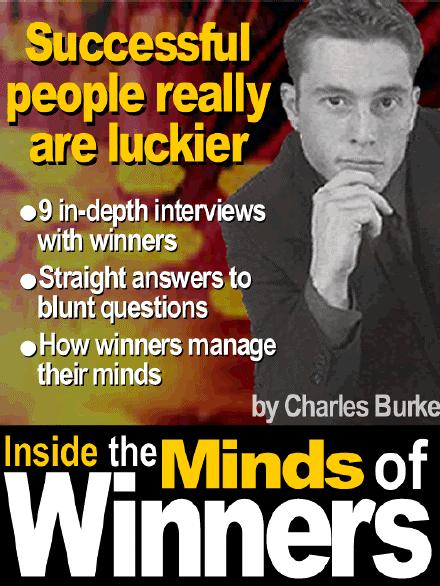 by Charles Burke
Pages: 289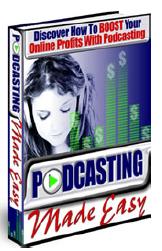 distributed by FairPlayForMusic
Pages: 23
If you wish to access all the downloads from the previous month, click here
If you're having  problems, please send me an email to paul@fairplayformusic.com and I will help!
Note: if you wish to receive the previous month's free subscriber gifts, just send me an email!