Thank You For Registering!
Here are your download links:
(right-click on the titles and select "save link as")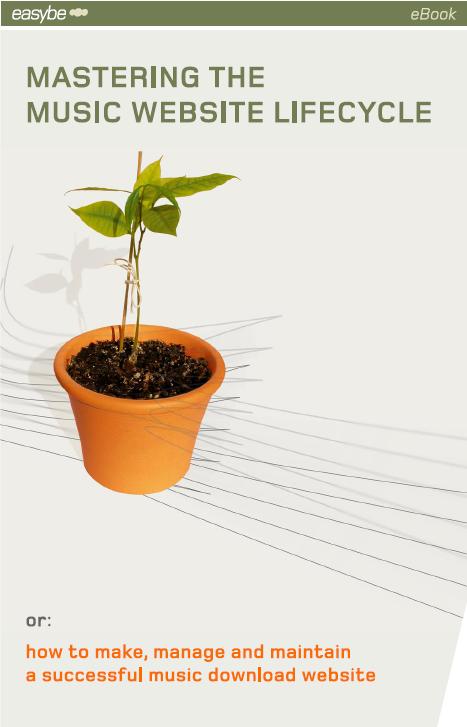 Mastering The Music Website Lifecycle
by EasyBe
Pages: 36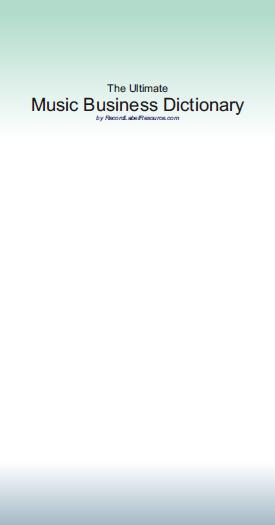 Music Business Dictionary
by RecordLabelResource
Pages: 18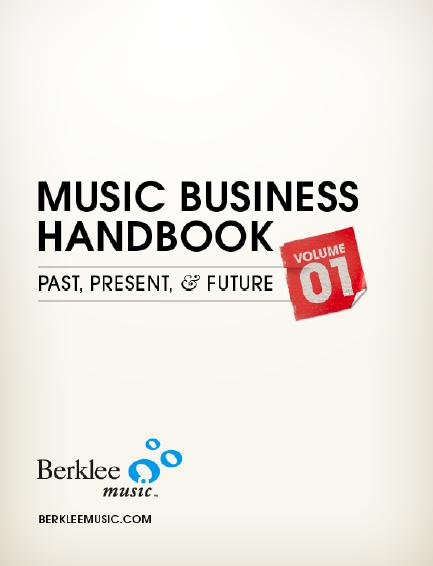 Music Business Handbook
by Berklee Music
Pages: 29
NOTE: if you support Fame Games, there are even more free gits available…!
If you're having  problems, please send me an email to paul@fairplayformusic.com and I will help!