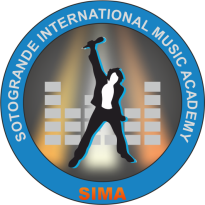 INTERNATIONAL VOCAL WEEKEND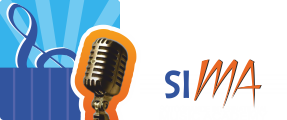 SIMA's FIRST INTERNATIONAL VOCAL WEEKEND
Make sure you sign up for the weekend from November 28 to the 29th! The SIMA studio at SIS will introduce you to two world-class guests you won't easily forget…
Learn from the best. Enjoy incredible performances. Take part in a once-in-a-liftetime experience!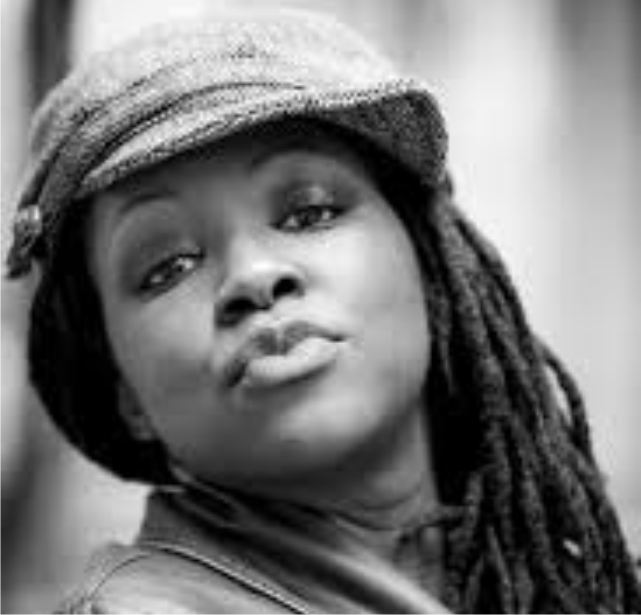 Monique Thomas-Ottaviani is an advanced vocal coach in the SLS/IVA method (Speech-Level Singing and International Vocal Association) – the method first developed by Seth Riggs – and since used by virtually all of the world's biggest singing stars, from Stevie Wonder to Beyonce.
Come and see what an X-Factor or a "Got Talent"-level TV vocal coach does. Take part in her workshops and lessons during this exciting weekend.
Dharni Ng is a two-time world beatboxing champion and a frequent judge during televised beatboxing events. He's got millions of views on YouTube and hundreds of thousands of fans all around the world. He's also a beatboxing coach and innovator. A true master of his craft and art ready to share his skills with YOU!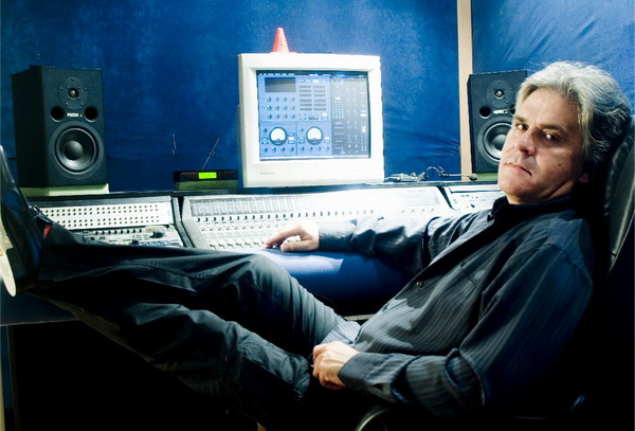 The International Vocal Weekend will be topped off by workshops and recordings by Paul Sedkowski, whose past career highlights include a #1 hit, promotional music for the Barcelona Olympics and just recently collaborations with international #1 hit artists such as Axel F or Lost Frequencies.
The event will be introduced by Miss Laura, herself an experienced artist and vocal coach.
Make sure to book your place well in advance (http://trips.sis.ac/content/beatbox-weekend). Tickets go on sale from 19th of October 2015 and you can pick them up at the SIS reception or book them online.