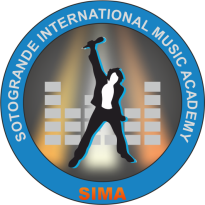 SIGN UP!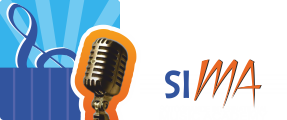 In order to register your child for your desired Music Studio & related workshops, please fill out the form below. You can then print it out and make your payment directly at the school, with the SIS administration.
Please note that the fees are €25/hour for group sessions and €40/hour for individual sessions. As each session is 30 minutes long you can book multiple sessions per week (for example 2 sessions to get 1-hour-long weekly workshops).
To learn more about each course, click on the "Courses" menu above.