Here's a quick wrap-up of Rock Camp 2017 – including a review of all the songs as well as, perhaps most importantly, the original songs that all the kids made contributions to. Enjoy!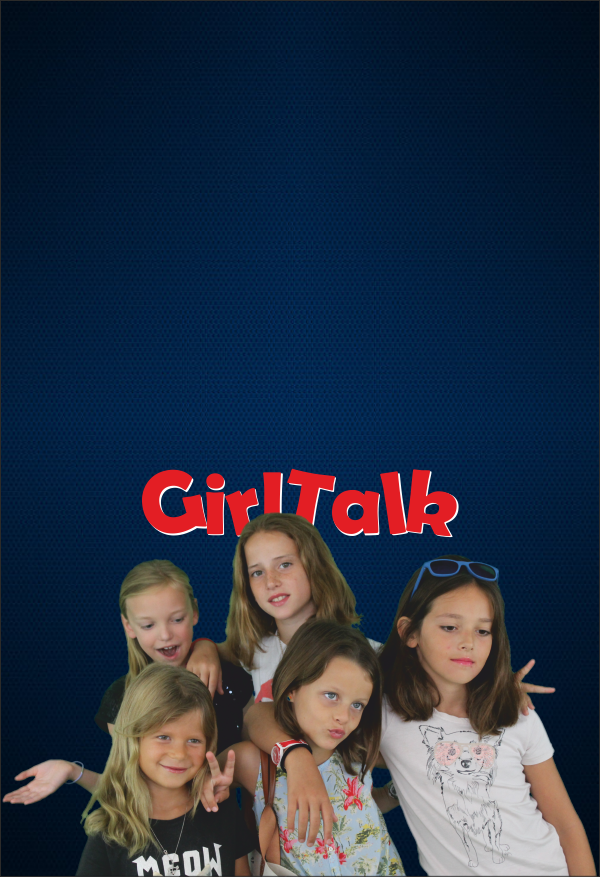 ---
Members:
Amalia Older
Helena Gut
Mikella Jones
Octavia Machado
Vasilisa Chirkina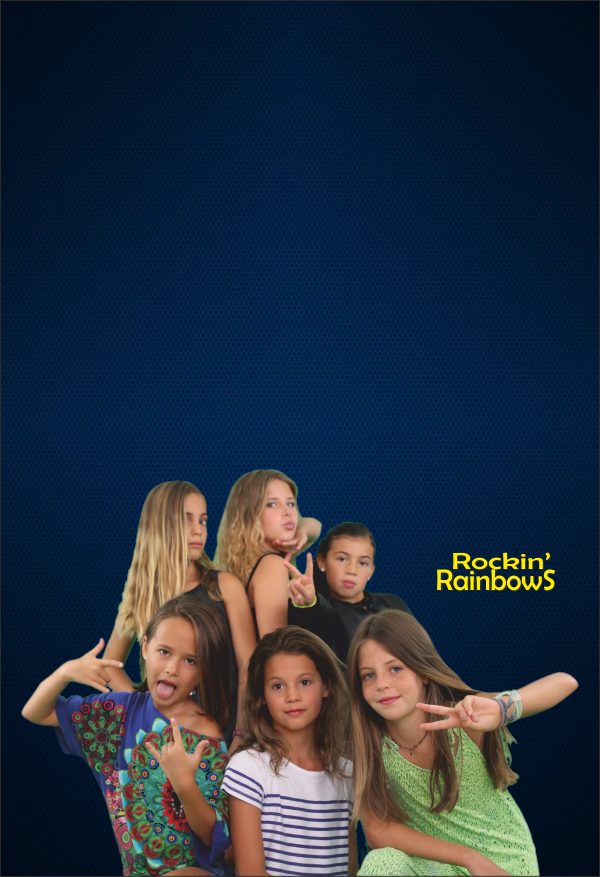 ---
Members:
Casilda Ramiro
Claudia Mateos
Federica Machado
Isabella Anderson
Marieta Trives
Savannah Krier Sedkowski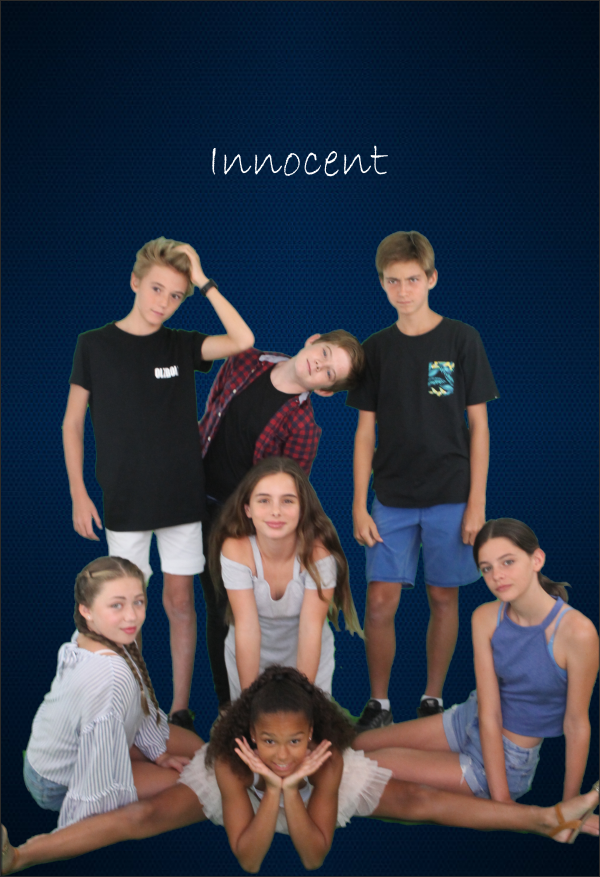 ---
Members:
Antoine de Reynal
Chloe Barnett
Darcey Harrison
Freya Graham
George Jefferson
Juana Machado
Olly Barron-Johnston
Here's the original track by the youngest group this year, "In A Perfect World". It's probably the "darkest" of all our songs this year, which is kind of funny considering that it's performed by the youngest participants.
---
This one's possibly the catchiest of all our Rock Camp originals this year, called "Nobody's Perfect". As always, all the kids contributed to the lyrics, and put all their energies into making the song have the right kind of energy.
Rockin Rainbows – Noboy's Perfect
---
This is the product of our Rock Camp sessions with our oldest group this year, which we called "Turn On The Fan". Almost all of their lyrical contributions had to do with Summer holidays, it was only fitting that the song be about that.
---
COVER SONGS
Click on the name to visit the song page (recommended), or click on the players to listen here on the page. You can also download the song by clicking on the grey down-arrow.