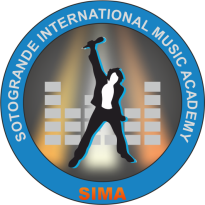 About US / Contact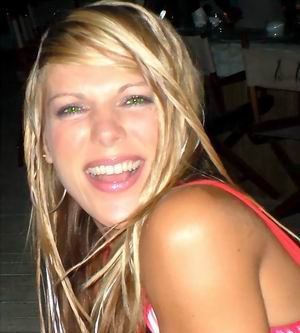 Laura Krier – A former recording artist and now a successful vocal coach and piano teacher, Laura has a degree in… accounting and has also attended Paul McCartney's LIPA (Liverpool Institute of Performing Arts).
Along the way, she was an intern at Capitol Hill and also worked for a couple of years as an English teacher in Japan.
She's spent the last few years in Spain, dividing her time between teaching music, occasional performing and parenting.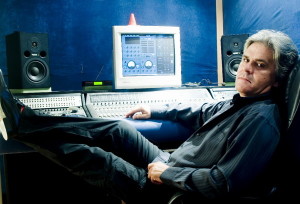 Paul Sedkowski – Songwriter & producer with over 30 years of experience in the music business, Paul has had a rich and varied life, from extended university studies covering such disparate majors as theoretical physics and sociology, linguistics and music at a conservatory, to an equally varied professional life from IT to retail to international aid and finally to full-time music business. For more details on Paul's career click here.