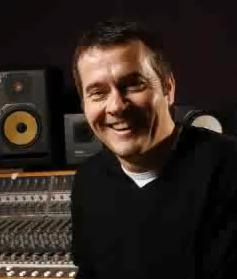 Fame Games Edition: January 2010
First Airing Date: Alt.Progs/10
Interviewer: Tony Cowell
Enjoy this Fame Games interview with legendary record producer Stephen Street who worked with The Smiths, Morrissey, Blur, Kaiser Chiefs and Pete Doherty among many others. What does Steve think of the death of the major labels? Find out!
Interviewed by Tony Cowell, Stephen talks about his work and offers great insights of interest to any artist. This should also interest any music fan.
Part 1

Part 2